To broaden and deepen the Oakland League's understanding of the diversity of our community and the factors that influence civic participation within diverse Oakland communities, LWVO commissioned a unique research project to help us better understand local voting patterns. Our learnings will inform how we deploy our resources and frame our civic engagement message going forward.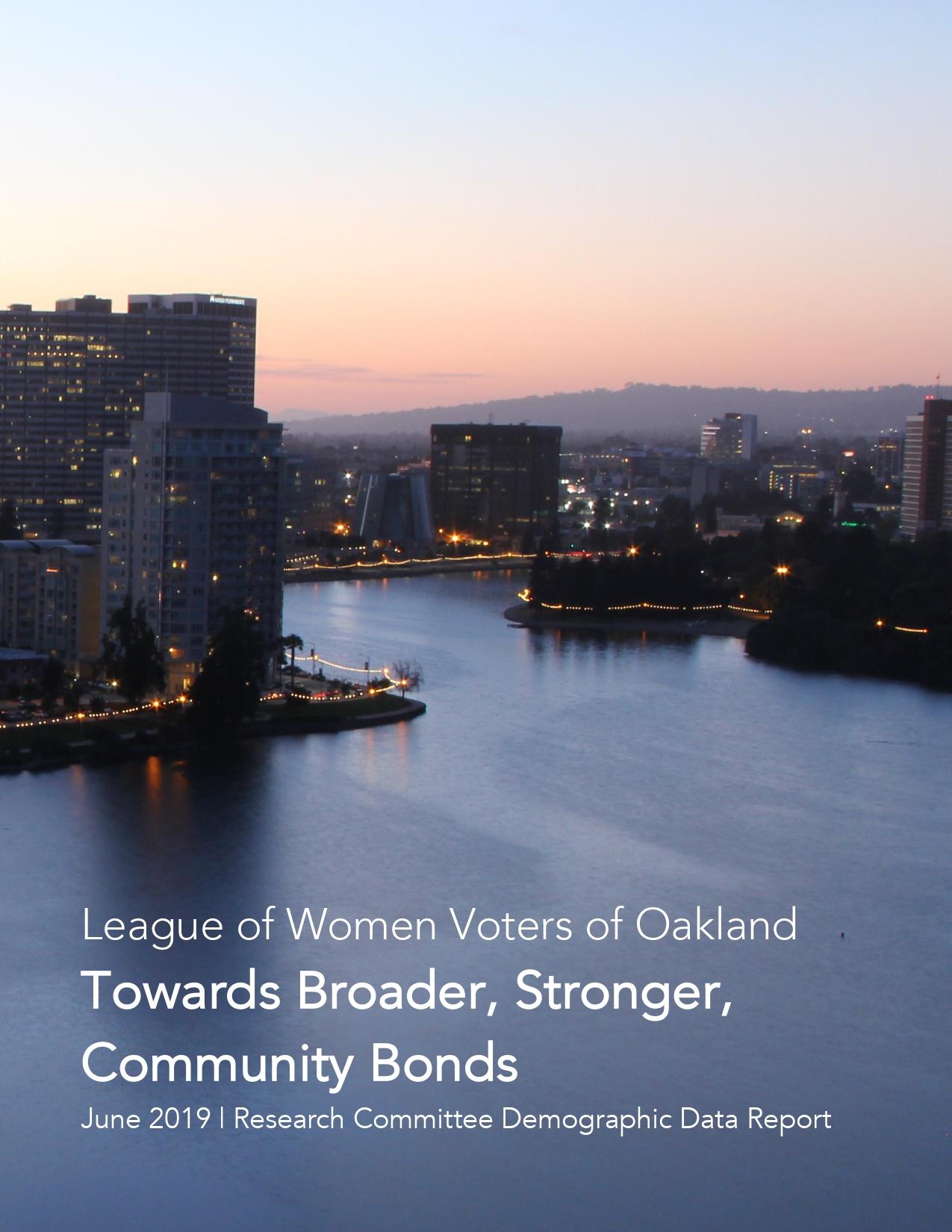 Read the study here!    Watch the webinar here!

Hosted by League member, Elaine McCarty, the 50 minute webinar features a presentation of major findings from our consultant researcher and League member, Julie Lo, followed by remarks from League President Deborah Shefler describing what will come next.
League to which this content belongs:
Oakland